Life at Valdese Weavers
What it means to be a 100% Employee Owned company
Simply put, Valdese Weavers IS our people. The countless individuals who have dedicated themselves to the our company over the past 100 years have provided the vision, leadership and expertise that allowed us to withstand the tests of time and position ourselves as leaders in our industry. All of the associates of Valdese Weavers acquired ownership of the company in 2015 when we officially became a 100% employee-owned company. The sense of provide makes us a family above anything else.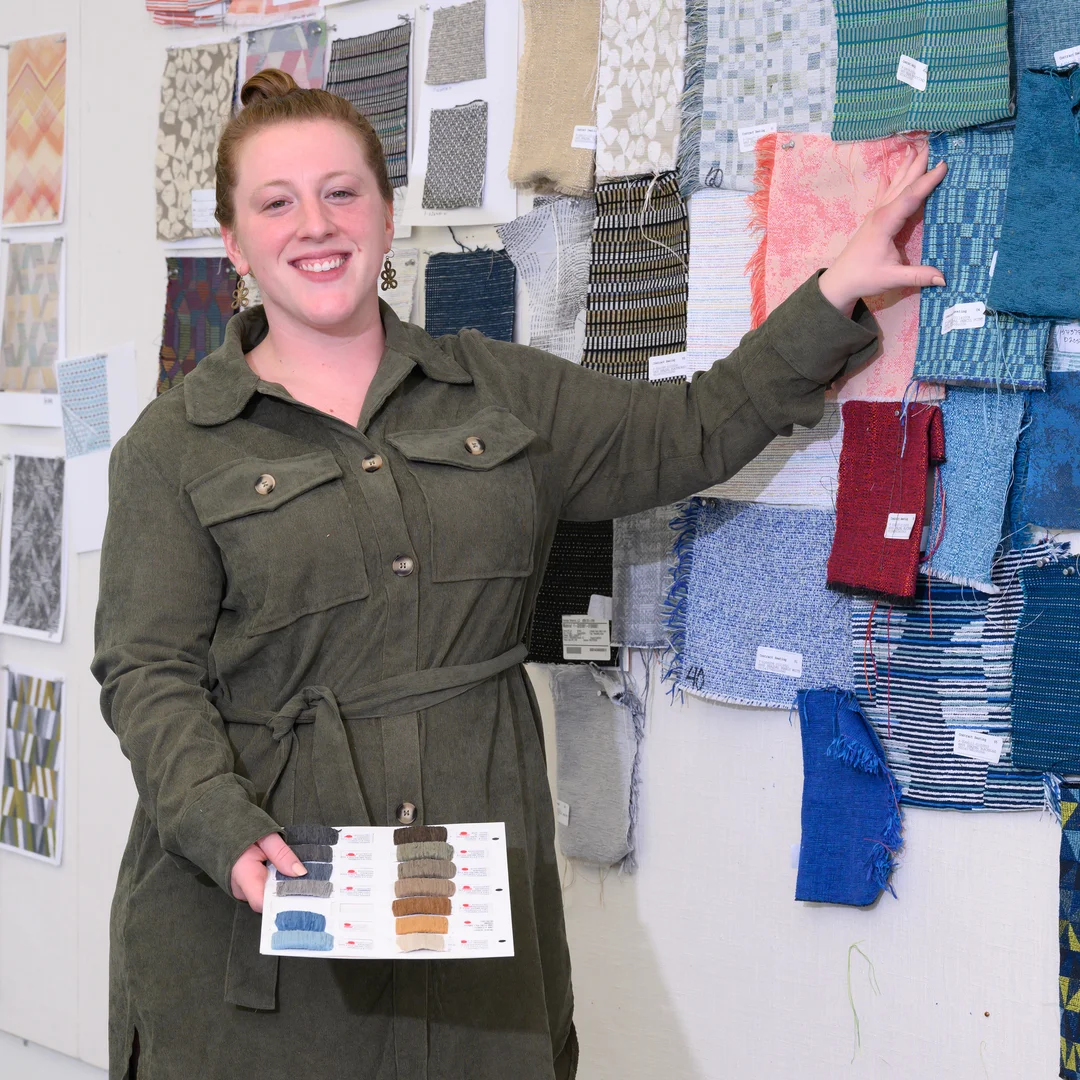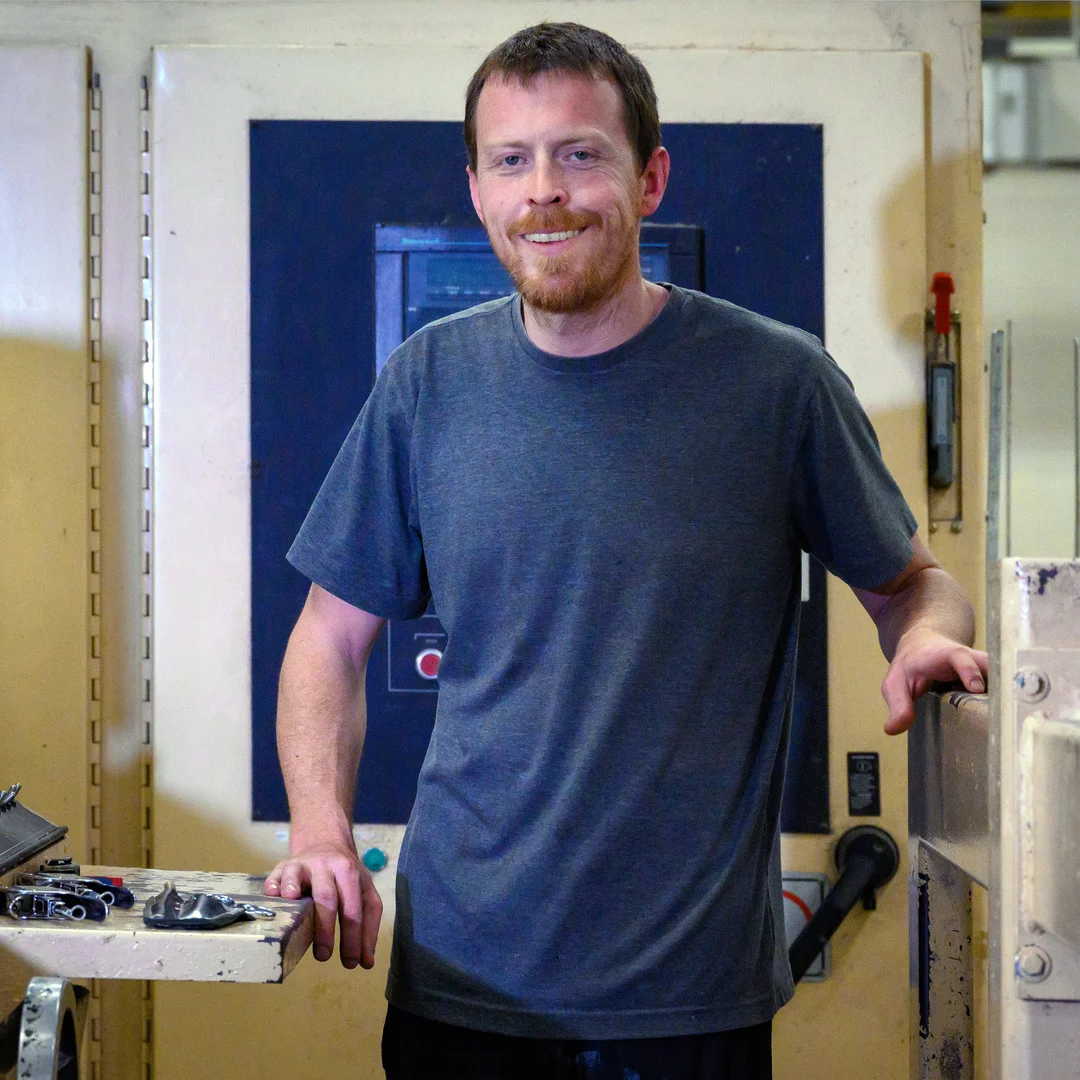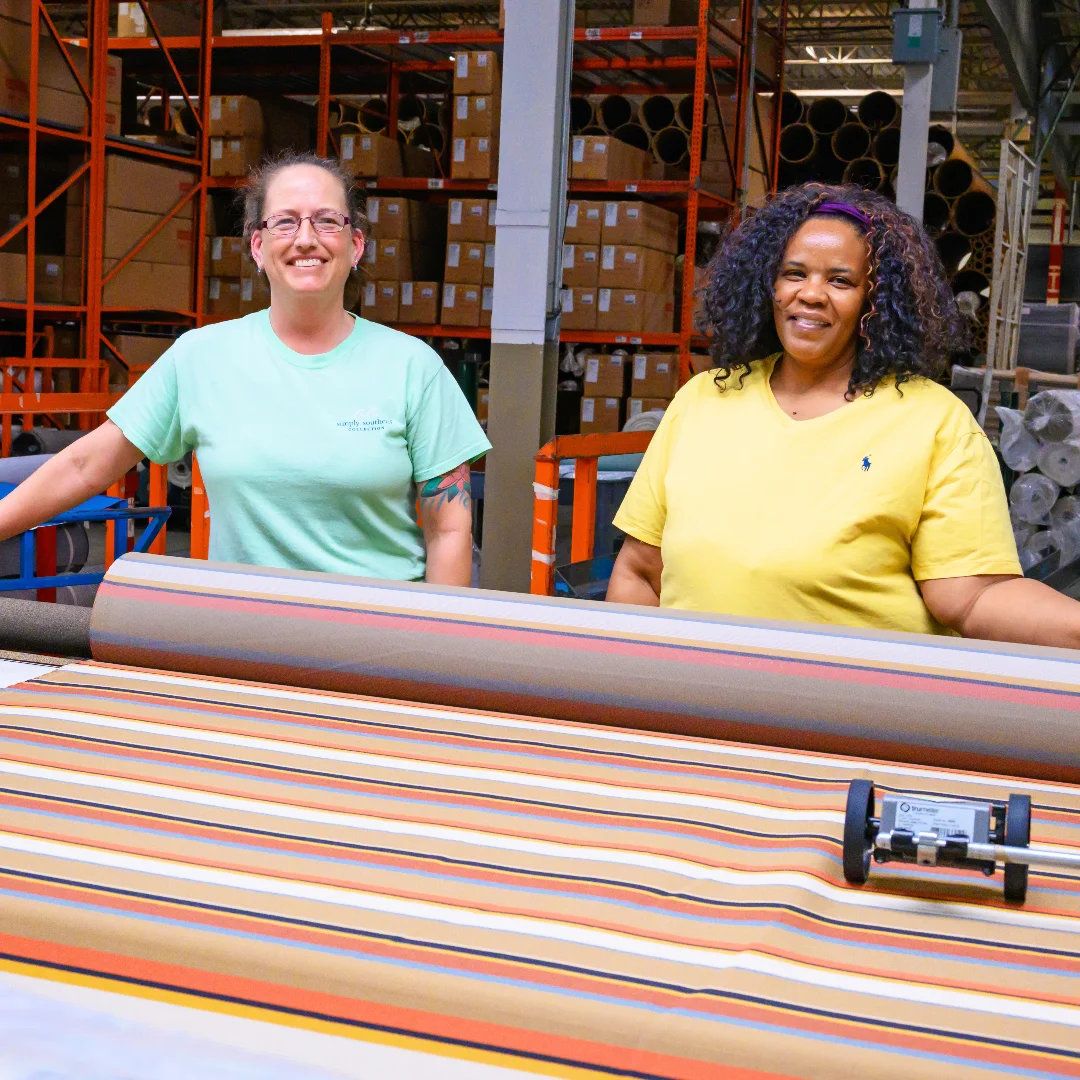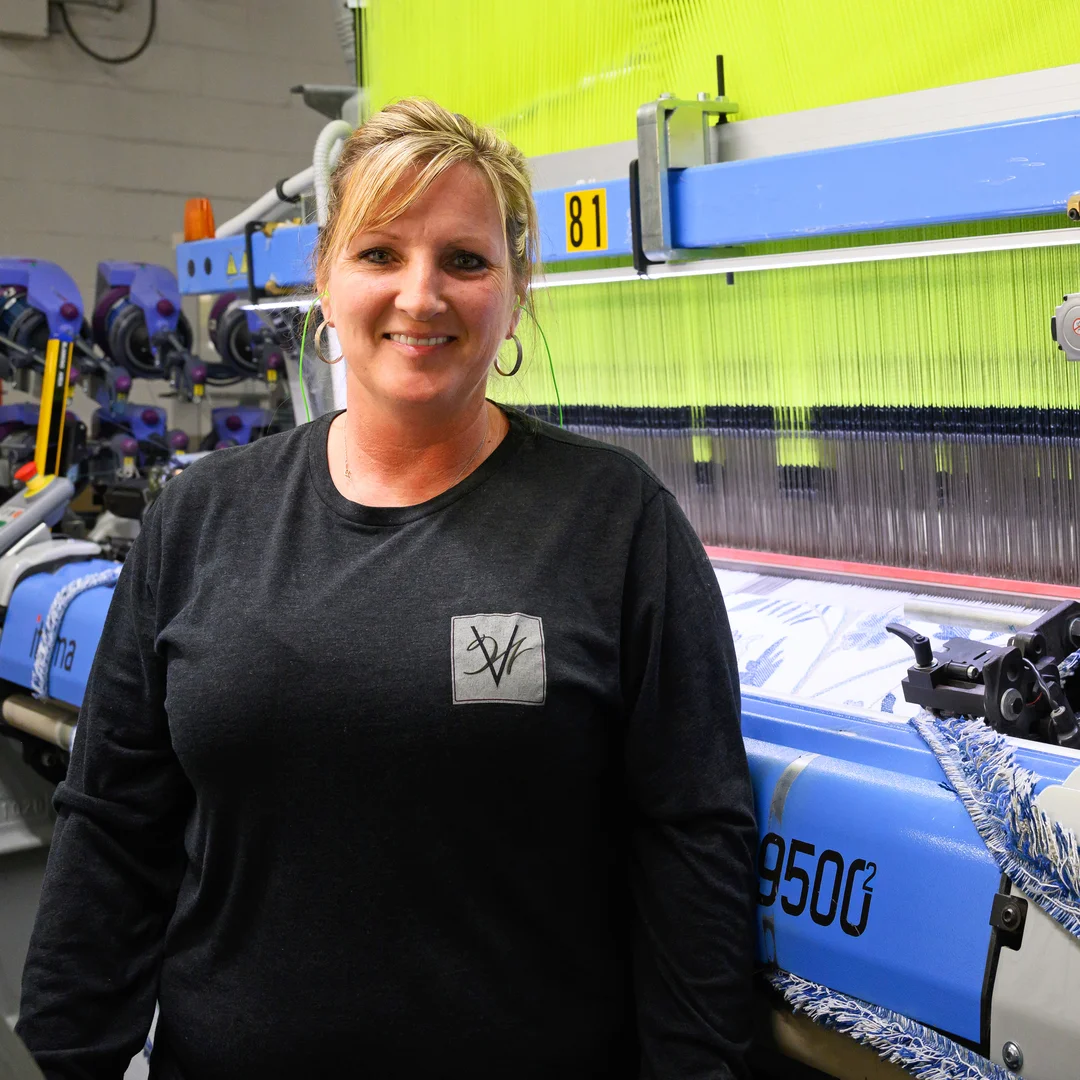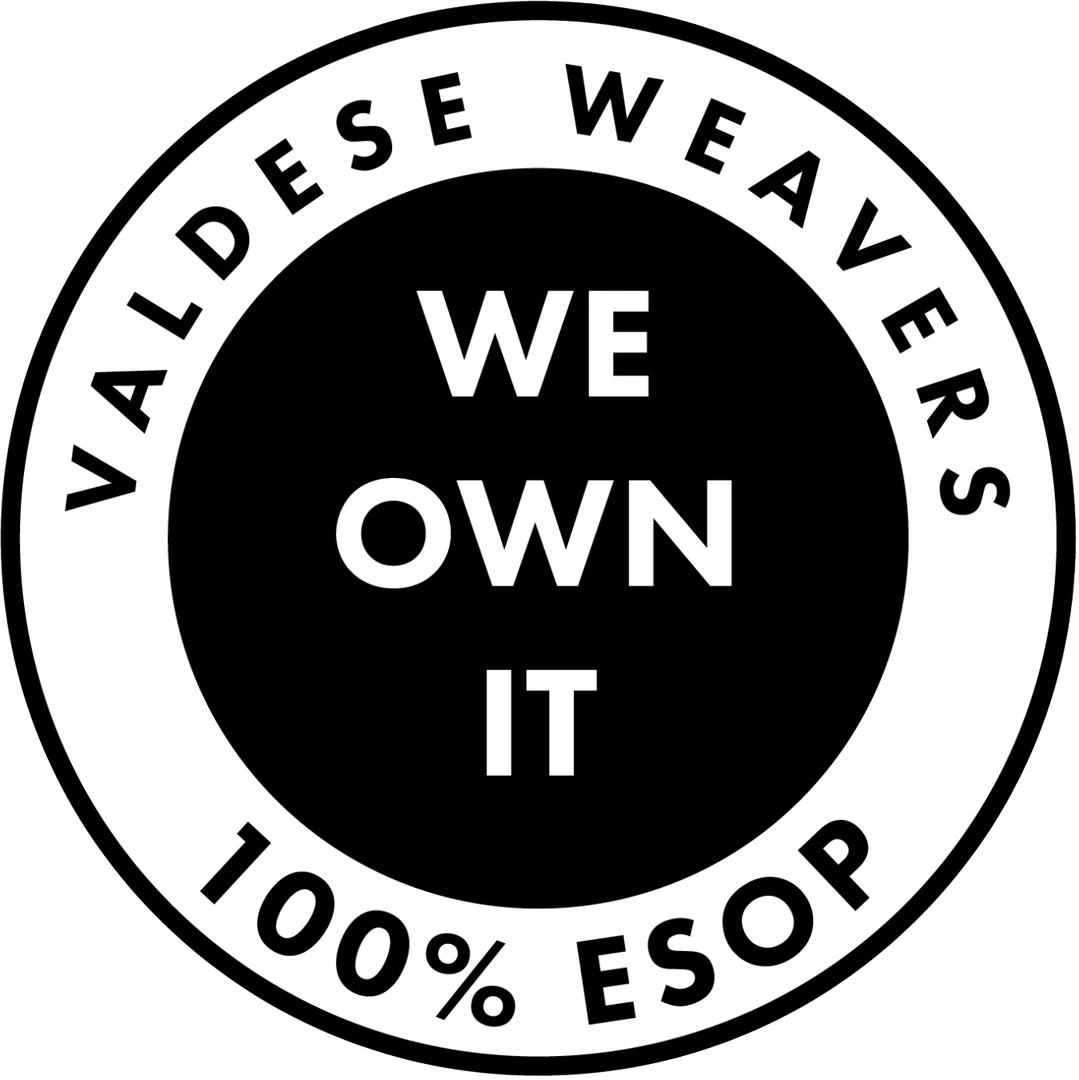 Supporting Each Other
Safety & Wellness
Community & Inclusivity
Fostering Creativity
Encouraging Entrepreneurship
Stability & Dependability
Valdese Weavers is more than just the place I work. My coworkers are my people and working alongside each other every day is a joy. As employee stock holders, we're continuing to build our company together and take pride in watching it grow.
Why Work at Valdese Weavers?
Valdese Weavers has been manufacturing residential and contract textiles in the foothills of North Carolina for over 100 years. From the hardworking people who run our looms to the creative minds that design our fabrics, we take a tremendous amount of pride in producing beautiful decorative fabrics that are seen all over the world. Further, there are tremendous benefits offered by the company to all of its employee-owners, from healthcare to retirement savings plans.
As a 100% employee-owned company, Valdese Weavers believes our Associates are our biggest asset and protecting them is our top concern. The personal safety of each associate is of primary importance. Our programs are the key to providing a safe and successful workplace.
Related
Careers
Start your career at Valdese Weavers where employees are also owners in the company.
History
Valdese Weavers traces its roots back to the Swiss Embroidery Company founded in 1915 by Italian immigrants called the Waldensians who settled in Valdese, North Carolina around the turn of the Century.