Our performance brands marry fashion-forward design with top-of-the-line functionality. These textiles have enhanced durability to extend the life of home fabrics and survive daily wear.
Valdese Weavers created the most comprehensive portfolio of performance brands available in our industry today. From beautiful designs with innovative durability to iconic comfort and unmatched stain resistance, our performance fabrics have been thoughtfully designed to deliver on-trend, cleanable textiles made with your lifestyle and our planet in mind.
We understand the world of performance fabrics can be confusing so we simplified our attribute into easy icon & terms based on durability, cleanability, outdoor needs & sustainability.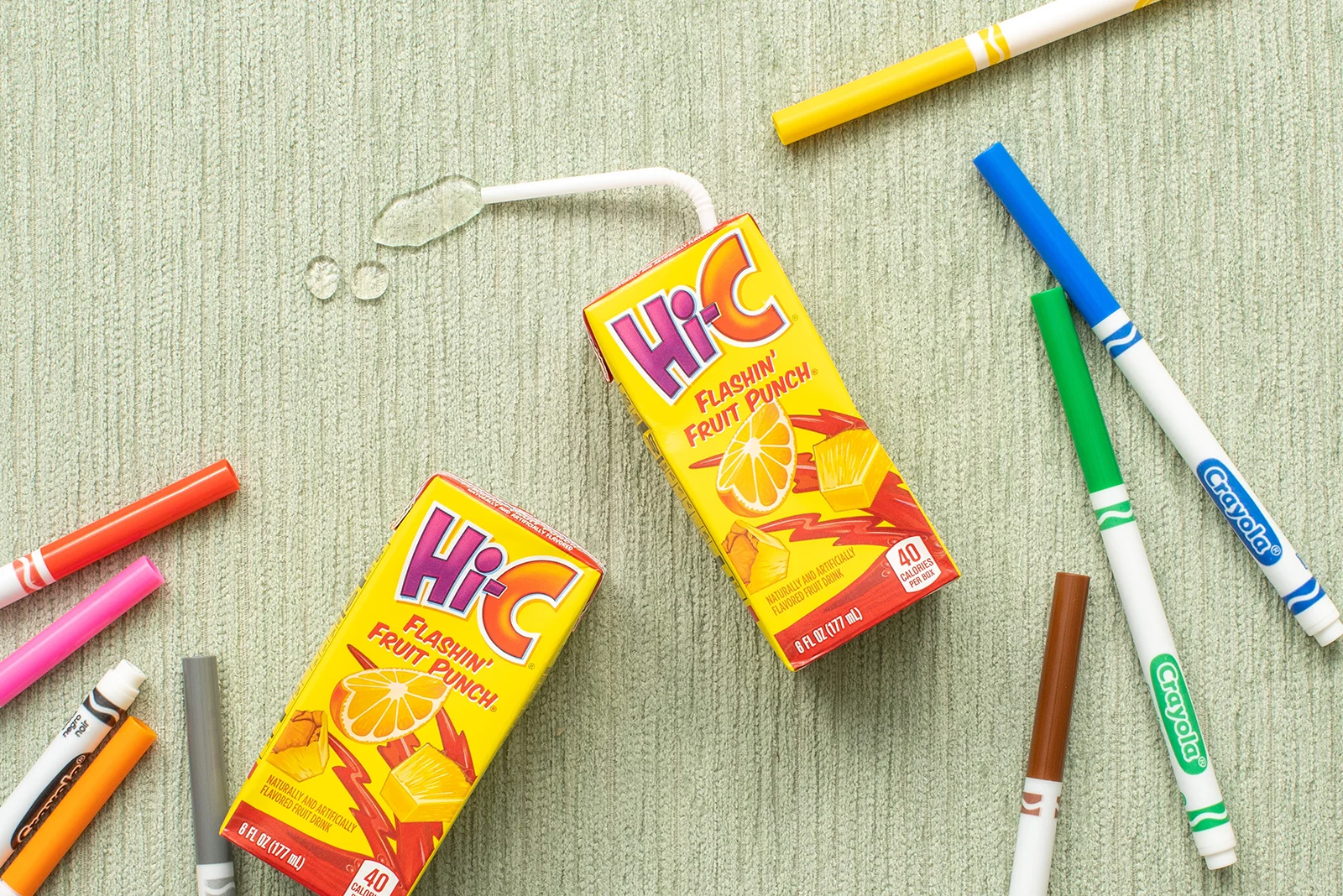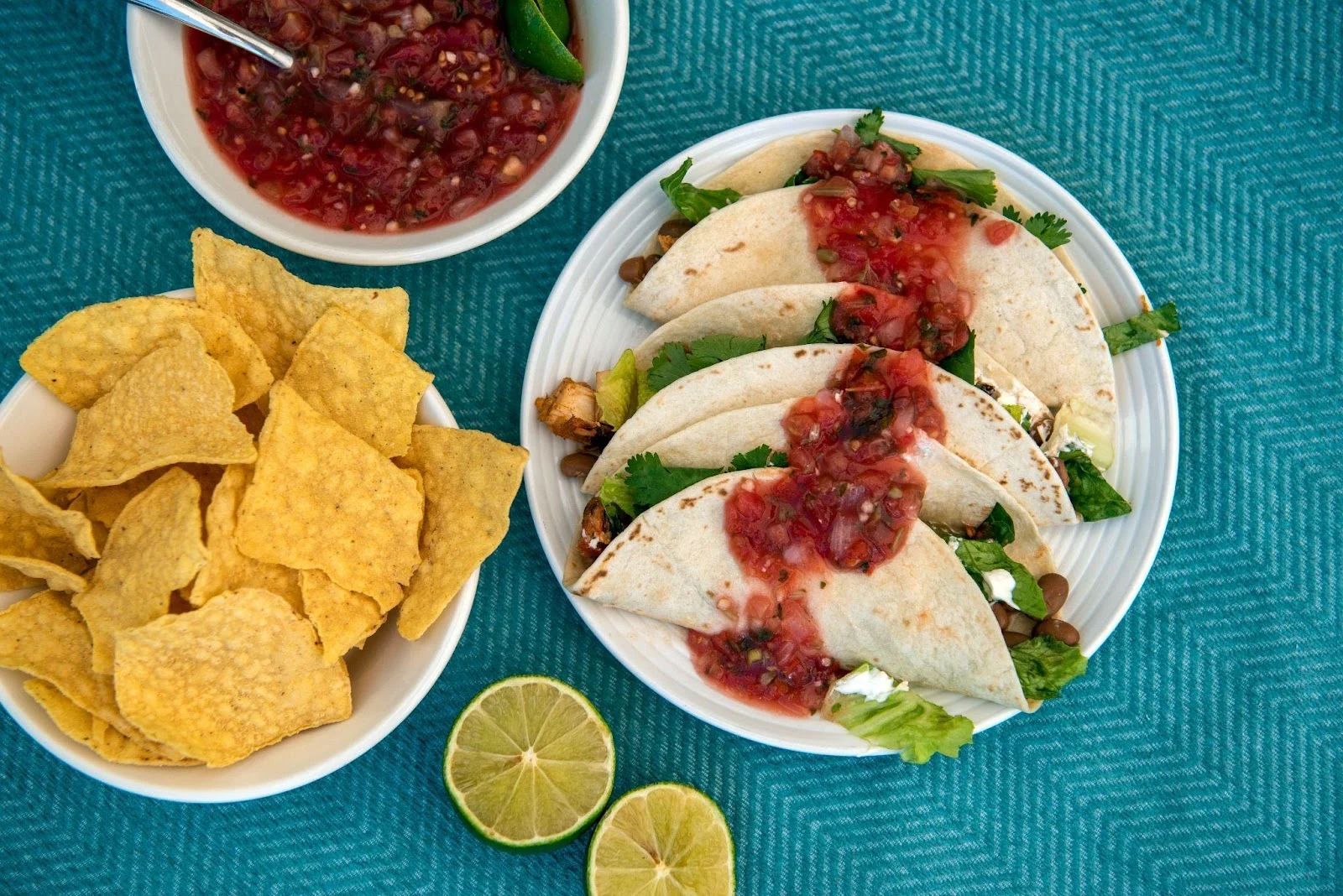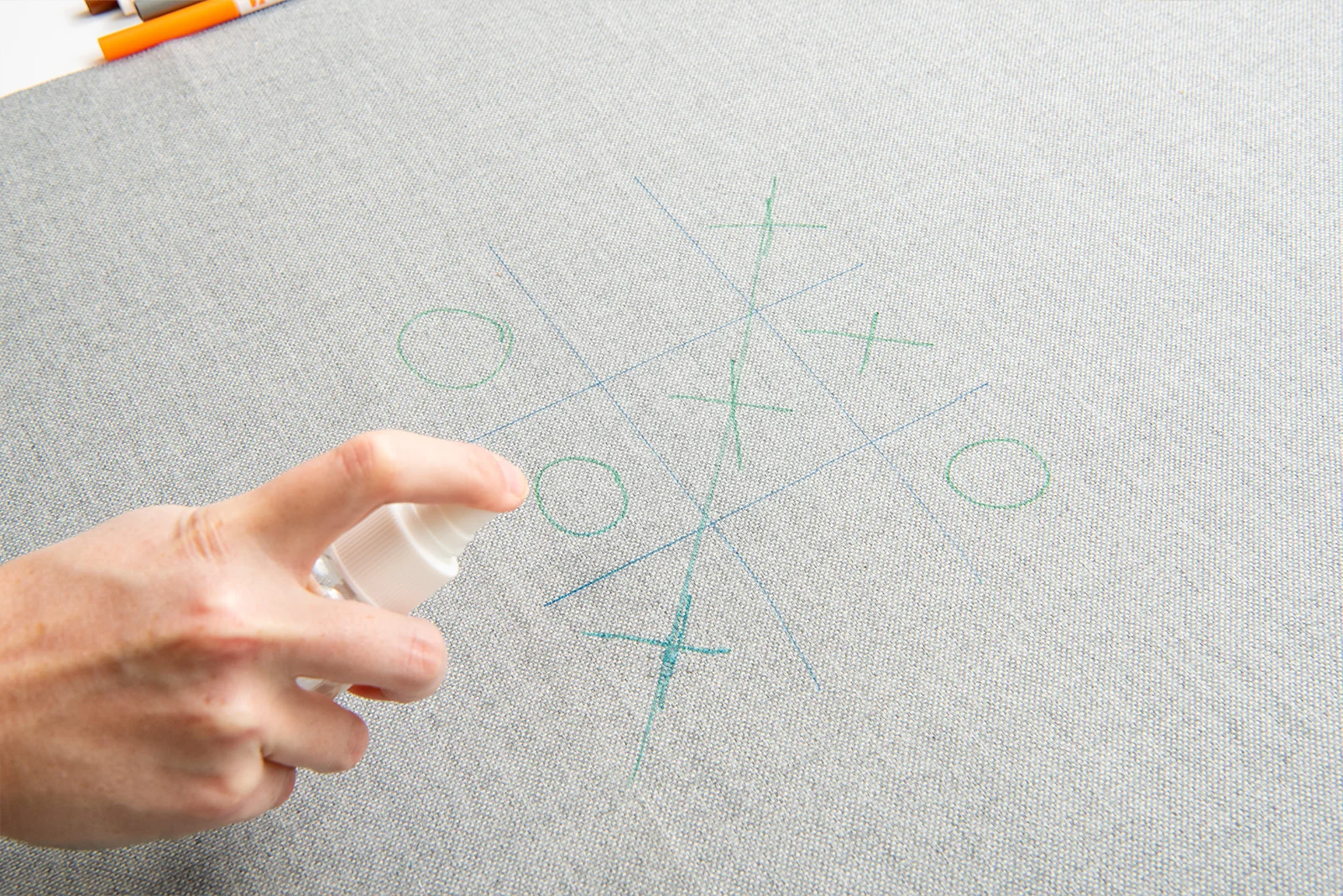 ---
---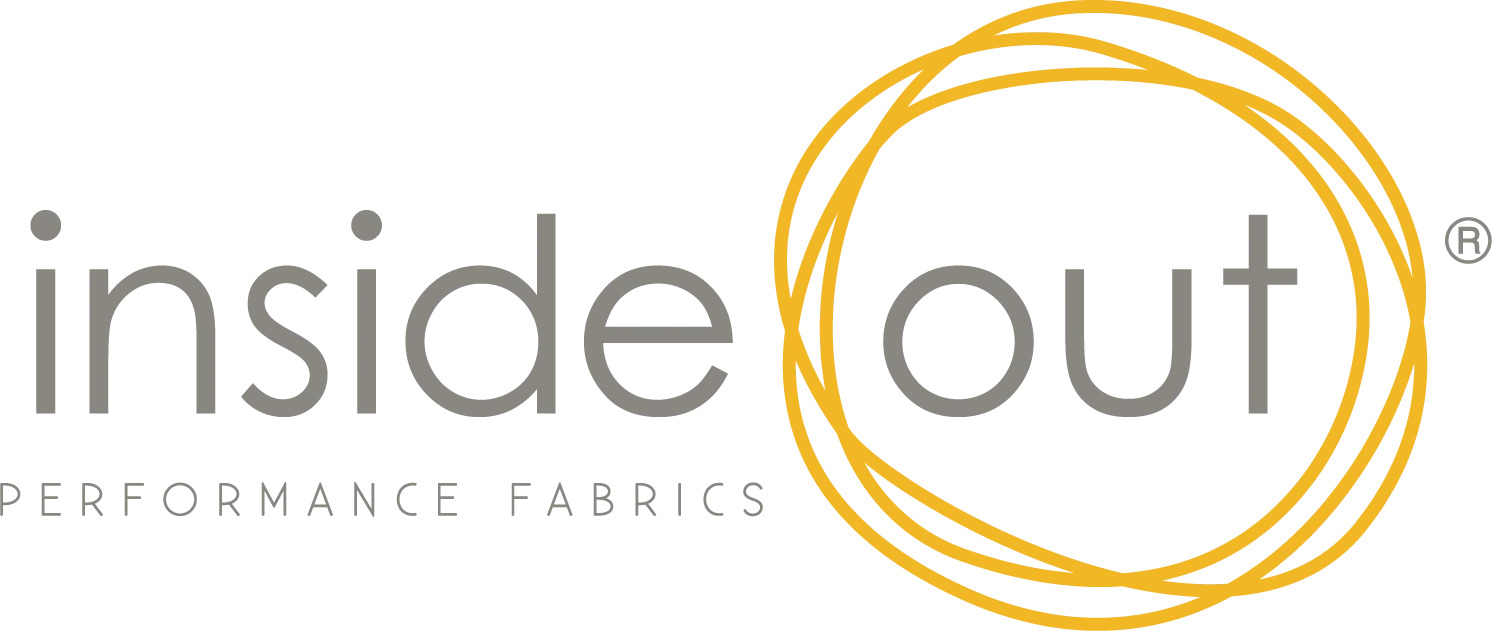 InsideOut Performance Fabrics
The most versatile of all our performance fabric brands, InsideOut Performance Fabrics® is an all-in-one fabric made for all home applications — inside or out! In addition to the core performance qualities of cleanability and durability, InsideOut fabrics are also bleach cleanable, disinfectant spray safe, liquid resistant, and fade resistant — an excellent choice for busy, high traffic homes where accidents like spilled coffee or dirty shoes happen often. To top it all off, they are also PFAS Free - no harmful chemicals!
---

Sustain Performance Fabrics
Sustain Performance Fabrics® are designed and produced in the USA with impeccable attention to detail to ensure the highest quality. Stain resistance is inherent to the yarns used to weave Sustain Performance Fabrics® allowing these textiles to be cleaned with bleach, soap, and household cleaners. Sustain Performance Fabrics® are produced with environmental standards in mind. These fabrics have a reduced carbon footprint and are free of added chemistry such as PFAS and PFC Chemicals.
---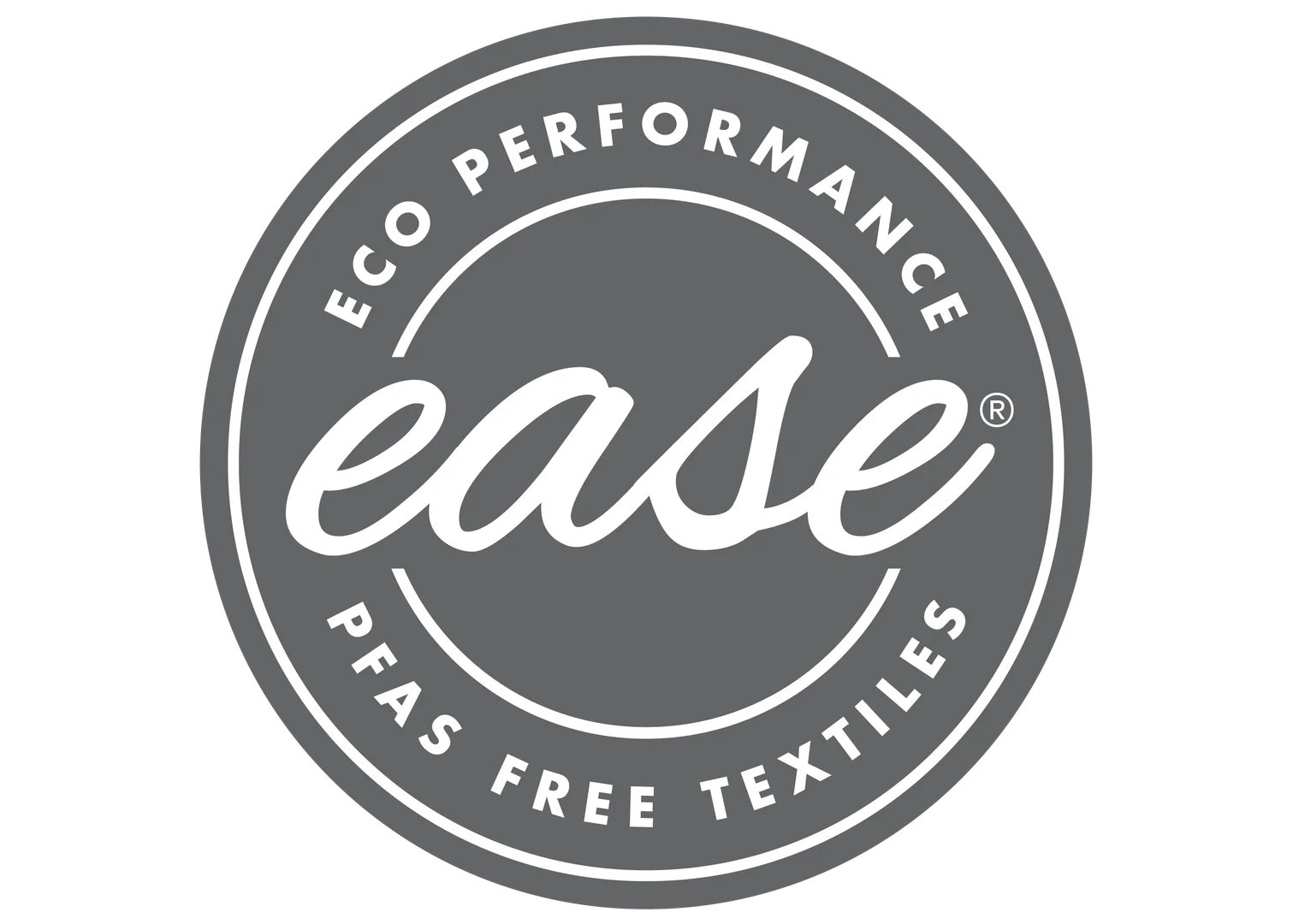 Ease Eco Performance Fabrics
A perfect choice for both residential and commercial textile applications, Ease Eco Performance® is an environmentally responsible performance brand that enhances fabric durability and cleanability without sacrificing its luxurious look and feel. Ease Eco Performance® fabrics are not only stain and liquid resistant, but pass stringent testing for pilling, wear, and flammability — all while being free from PFAS, formaldehyde, heavy metals, phenols, and phthalates.
---
Performance Partners
Valdese Weavers strives to partner with industry leaders to ensure we continue to offer the best performance textiles available.