MATERIAL GROUPS
Panels
Seating
Wallcoverings
Privacy Curtains
and more
INDUSTRIES SERVED
Corporate
Hospitality
Healthcare
Government
Education
---
At Valdese Weavers, we understand that the contract market demands more than just great fabrics; they demand quality, consistency, continuity, communication, sustainability, operational excellence, technical expertise, and continuous innovation. Our fabrics are designed and developed with these demands at the forefront. Valdese Weavers Contract textiles are designed to meet the specific needs of commercial environments, combining beautiful aesthetics with high performance, durability, cleanability, and sustainability.
Our broad design talent and development expertise in the contract textile industry allow us to fulfill custom requirements for each client. Valdese Weavers' vertical manufacturing capabilities enable us to control the entire production process, from design to weaving, to ensure that our products meet the highest standards of quality and durability. With an emphasis on innovation and R&D, Valdese Weavers excels at creating unique yarns and fabrics in endless combinations of colors, patterns, and textures.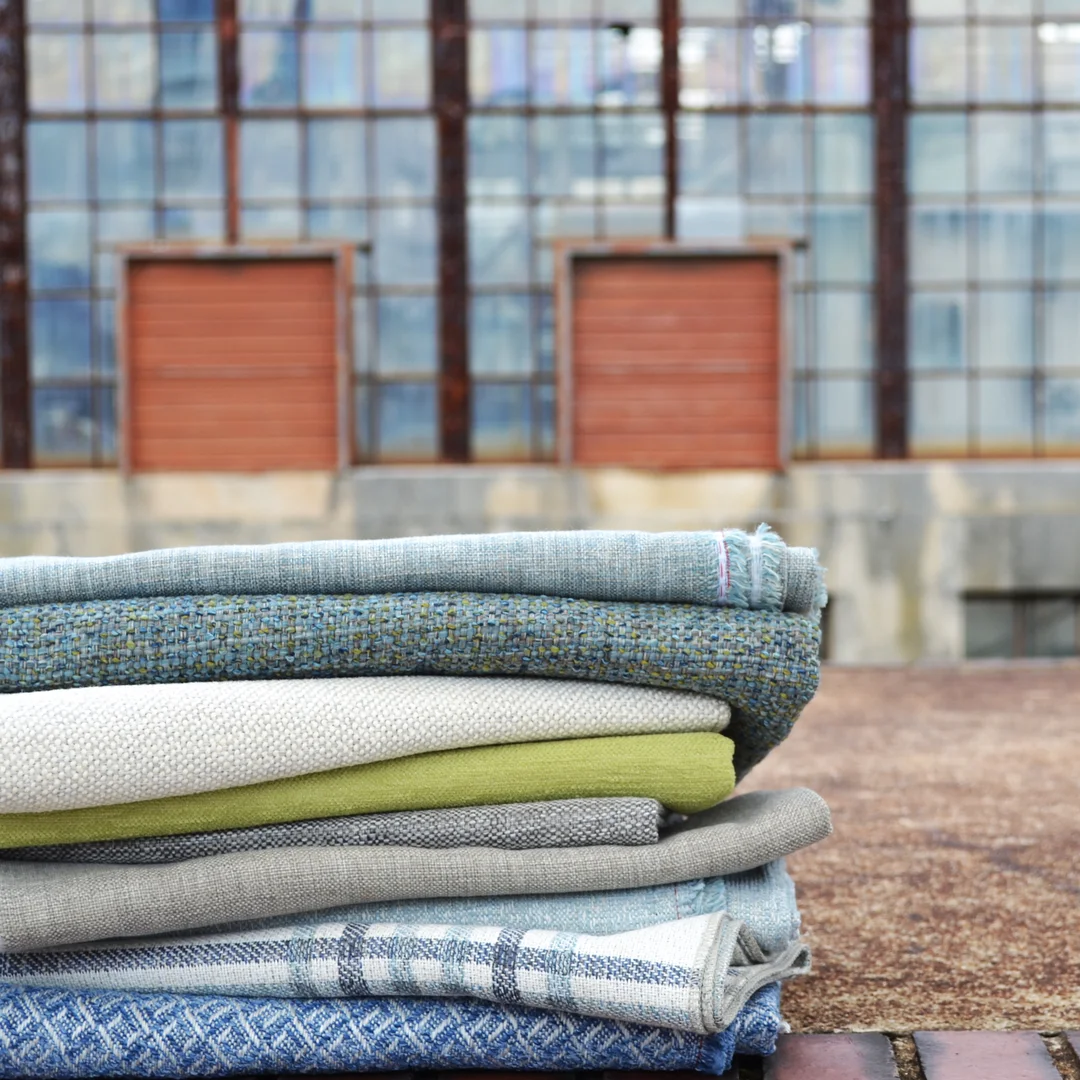 Safety
Our PFAS- and antimicrobial-free and bleach-cleanable textiles are ideal for Healthcare environments where safety is a top priority.
ㅤ
---
Durability
Valdese Weavers' performance brands include an array of bleach-cleanable, fade-resistant, quick drying fabrics conducive to Hospitality environments where they can survive daily wear, regular cleaning and disinfecting, or even outdoor settings.
---
Design
With thousands of patterns and color combinations to choose from, our contract clients never have to sacrifice design for performance. Known as a design leader in the industry, Valdese Weavers' team of in-house textile designers deliver stylish options with innovative, sustainable yarns that compliment your Corporate facility.
---
ㅤ
Sustainability
Valdese Weavers is committed to producing top quality products while reducing our environmental footprint. Our eco-friendly textiles are designed for sustainability using non-toxic chemistry and lower impact materials, and they are produced by our employee-owners here in our state-of-the-art US facilities, close to our core customer base.ㅤ
---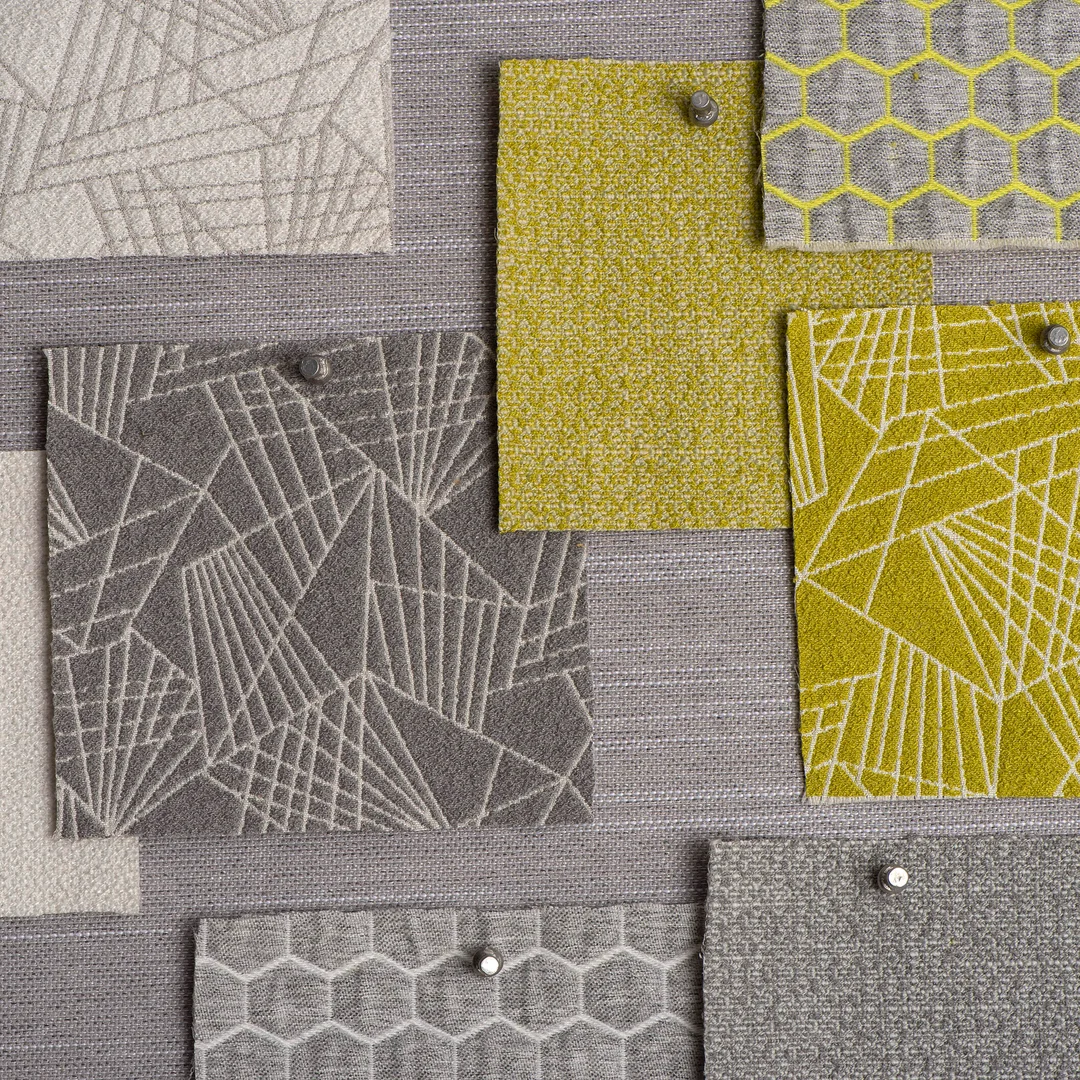 Contact us for more information on Contract textile capabilities and products.
Valdese Weavers' panels, seating, wallcoverings, privacy curtains and other Contract textile products are ideal for a variety of applications including Corporate, Hospitality, Healthcare, Government, and Education.